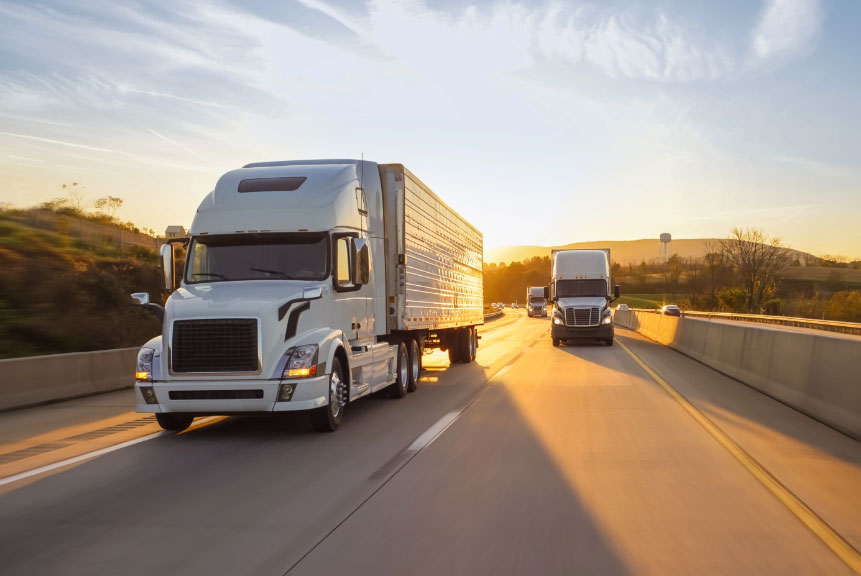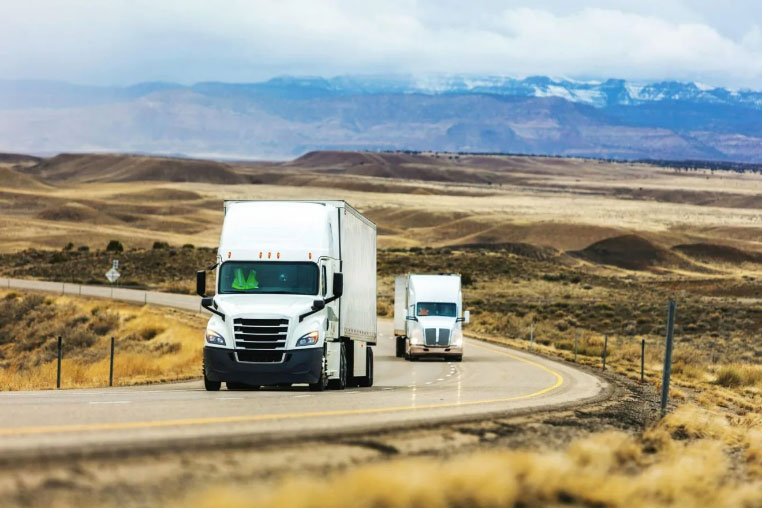 About Us
GLOBAL CATALYST
LLC LOGISTICS
At GLOBAL CATALYST LOGISTICS we are here for all your shipping needs. We guarantee to not only meet but exceed your expectations and ensure your full satisfaction.
Our team consists of reliable carriers with the skills and experience to satisfy your shipping needs. We take pride in helping to make your shipping more proficient and helping you to grow your business.
We look forward to earning your trust by providing you with quality service, exceptional efficiency and the highest level of professionalism. Contact us or request a quote today.
Headquarters
GLOBAL CATALYST LOGISTICS
5900 Balcones Drive Suite 100
Austin Texas 78731
Call:(254) 400-2066
We'd Love to Hear From You!
Looking for a Quote?
If your questions have been answered and you're ready to move freight, we'd be honored to help. At Global Catalyst Logistics, we help make the process simple so you look great in front of your customers and become the supplier that always delivers.