Are you in search of a warehousing space that is both secure, reliable, and flexible? Look no further than Global Catalyst Logistics (GCL); we understand the importance of efficient warehousing and transportation services for the success of your business. Our warehouses are equipped with the latest advanced security features, including CCTV, cameras, motion sensors, and alarm
systems, ensuring the safety and protection of your stored goods.
Our strategic partnerships with the Top Logistics Freight Forward companies in the U.S. have enabled us to seamlessly manage your supply chain and logistics needs. Our comprehensive range of services encompasses Inventory Management, Storage, Distribution, Packing and Shipping, Restacking, Drayage & Container Stripping, and Cross-Docking. With over 50 Years of expertise in military and commercial onward movement and port operations to over-the-road delivery, GCL can efficiently streamline your Supply Chain processes and help you achieve your business goals.
At (GCL), we prioritize delivering high-quality services at competitive prices. To achieve this, we provide flexible pricing options tailored to your needs, including daily, weekly, monthly, quarterly, or yearly plans. We aim to cultivate long-term partnerships with our clients by
offering adaptable solutions that meet their evolving requirements. In addition, we offer discounts and special promotions to help optimize your operations and save costs.
Our warehouses are minutes from BWI and the Port of Baltimore, offering easy access to major highways, transportation hubs, and commercial areas. This prime location allows our Mid-Atlantic customers to transport their goods to and from our warehouse conveniently. If you're looking for unbeatable rates and exceptional service, contact us today to learn more!
Our Services
Drayage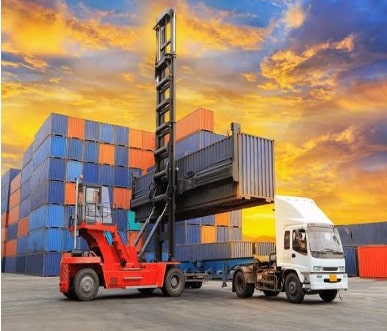 Container Stripping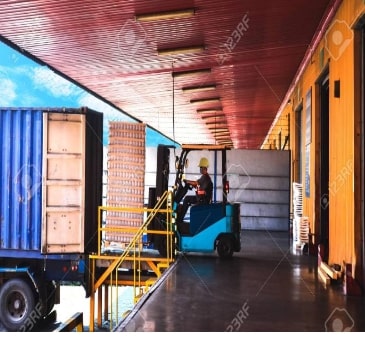 Cross-Docking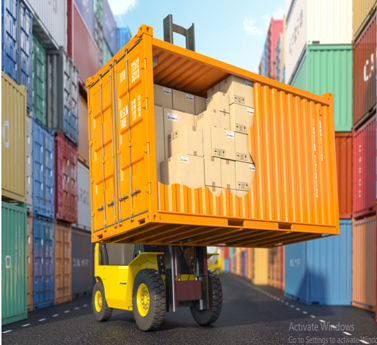 Restacking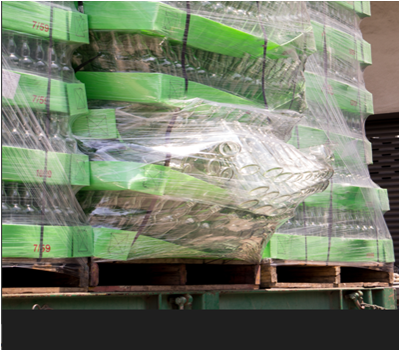 Storage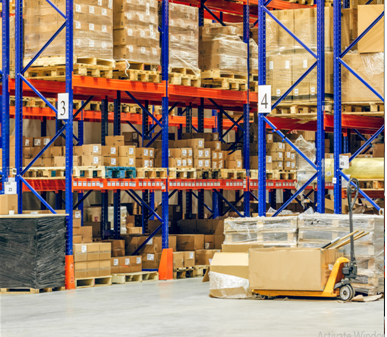 Inventory Management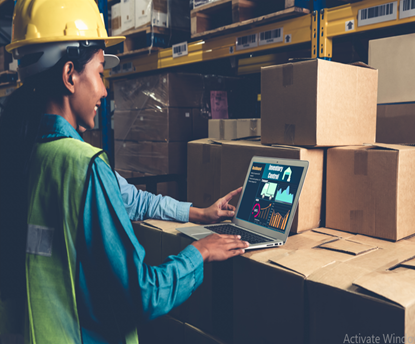 Distribution