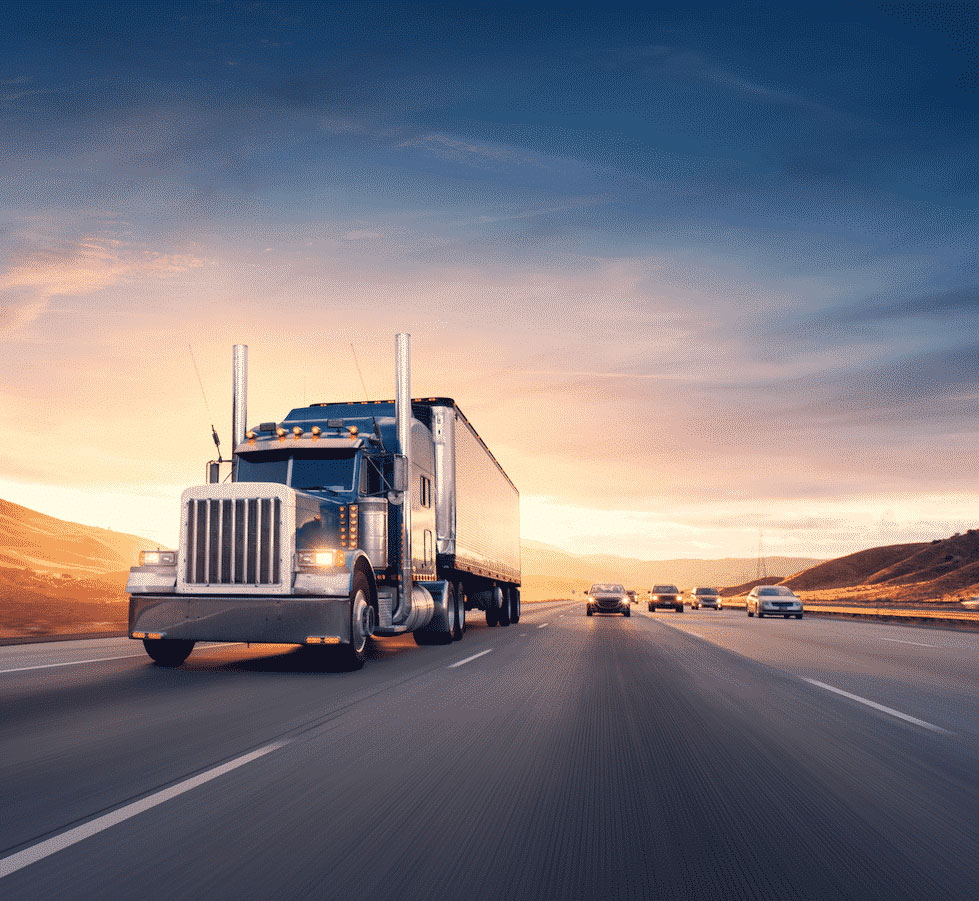 Transportation Management
Maximize Your Freight Profits with Our Expertise and Technology
We are a team of experienced Freight brokers who can help you grow your business and increase your profits.  Our years of industry knowledge, connections with top carriers, and state-of-the art technology ensure that you receive the best rates for your shipments and provide outstanding service to your customers.
We offer a range of services, including freight brokerage, load matching, carrier procurement, and shipment tracking.  Our technology and processes are designed to streamline your operations, save you time and money, and increase your bottom line.  We are also available 24/7 to handle any issues or emergencies that may arise.
With our expertise, you can focus on building long-lasting relationships with your customers, while we handle the logistics.  Partnering with us will help you stay ahead of the competition, reduce stress, and increase your profits.